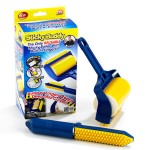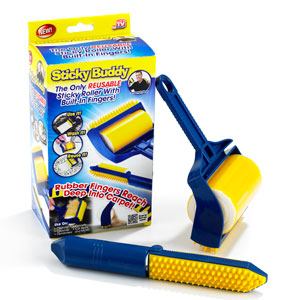 Check out my review of the Sticky Buddy and then enter the contest below for your chance to win one!
The contest is being held by BorisKitty.com, but you can enter here as well.
Read Boris' review of the Sticky Buddy here: http://www.boriskitty.com/2012/11/da-great-sticky-buddy-giveaway/
Contest ends 11/23/12 so get your entries in early. Open to US residents only. Blog post comment entries may be posted on this site or BorisKitty.com.
Tell the World About This Post