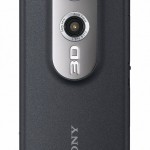 I have always LOVED 3D movies and photography. I have even been playing with a little bit with my digital camera. But all those images must be of things and not people since you have to take two pictures for every one 3D.
Well now there are not only 3D digital cameras but 3D camcorders as well. While I would love one of the higher end 3D video cameras I will settle for the less expensive one.
There are two that I am looking at…
Fujifilm FinePix Real 3D W3 Digital Camera with 3.5-Inch LCD
and the Sony MHS-FS3 3D Bloggie Video Camera (Black)
But which one do I go with? The Bloggie is designed more for video but will do photos too and the Fuji FinePix is the reverse.
They both have dual CCDs so there is no loss in separating the lenses. Do I let price win this?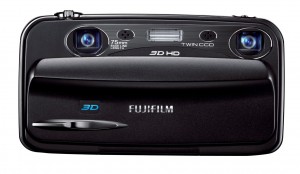 Fuji Film FinePix Real 3D W3 Essentials Accessory Kit